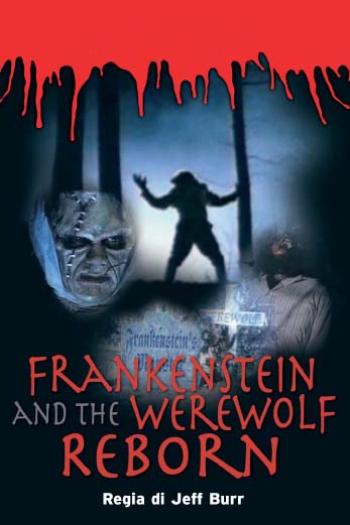 Frankenstein & The Werewolf Reborn
Year:
2005
Director:
Jeff Burr, David DeCoteau
Cast:
Jason Simmons, Ben Gould, Haven Paschall
Country:
Francia
Duration:
120 min
Frankenstein and the Werewolf Reborn è composto da due lungometraggi, che ridanno vita a due miti dell'horror classico come Frankenstein e L'Uomo Lupo. Nel primo episodio il giovane barone Frankenstein tenta di creare un essere formato tramite l'assemblaggio di diversi corpi. Nel secondo episodio un piccolo paese di campagna è teatro di orribili delitti.