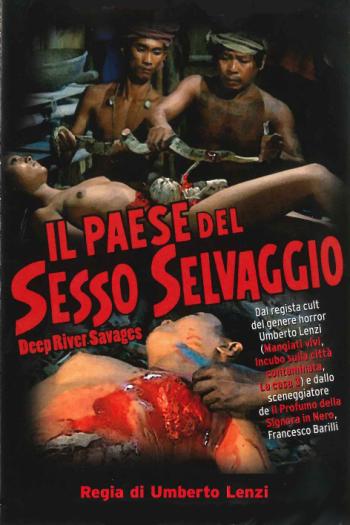 Sacrifice!
Man from the Deep River
Year:
1972
Director:
Umberto Lenzi
Cast:
Ivan Rassimov, Me Me Lai, Pratitsak Singhara, Sullalewan Suxantat
Country:
Italia
Duration:
89 min
Mainly inspired by A Man Called Horse, master director Umberto Lenzi accomplishes the ultimate movie best known for starting the "cannibal boom" of Italian exploitation cinema during the 70s and 80s. After a photographer is captured by a native tribe in the middle of a rain forest, and put through several trials, he must fight to protect the village and his new love interest: the chief's daughter.